Learn how to apply the long-lasting techniques of permanent makeup.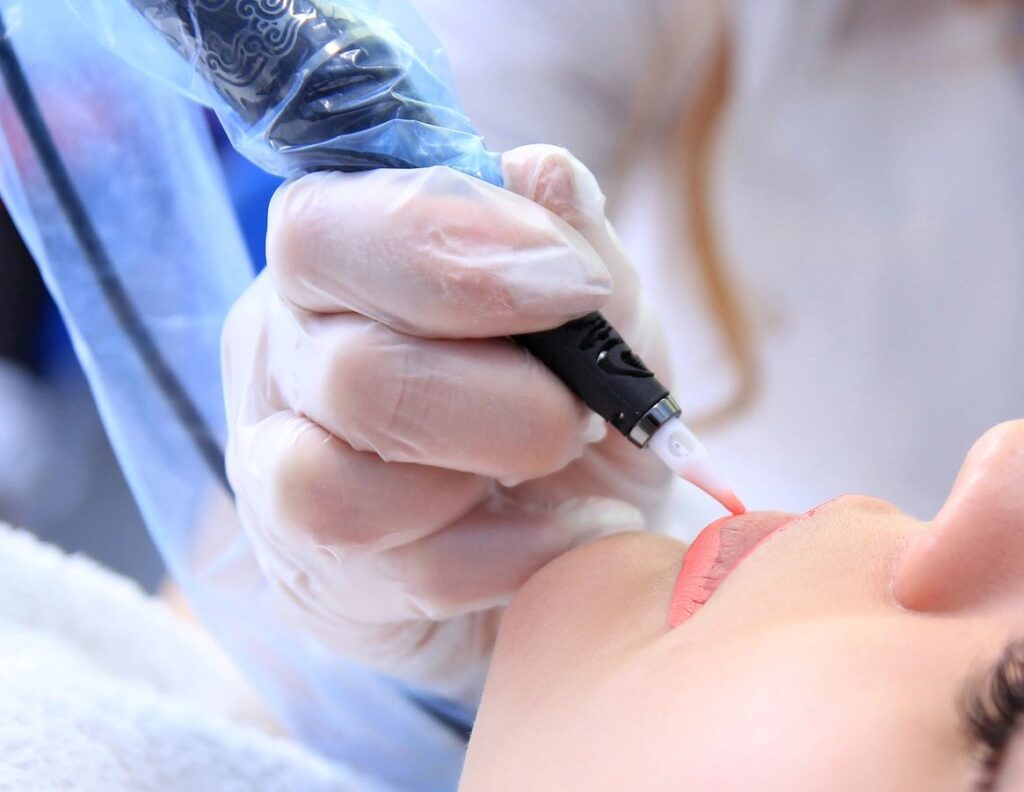 Program Information
Our Permanent Makeup Program offers a range of services to areas of the face that replaces traditional makeup. In this program, you will learn the artistic techniques on how to apply strokes of organic pigment beneath the skin to create a natural appearance. This type of service is long lasting with minimal touchups over time. In this program, we offer microblading, powder brow, lip blush, and permanent eyeliner.
We offer
Microblading
Powder Brow
Lip Blush
Permanent Eyeliner
Total Program Cost:
Please inquire to a rep for more details.