Financial Assistance
A variety of financial aid sources is available to those who quality. It can come from federal, state, school, and private sources to help pay for your education.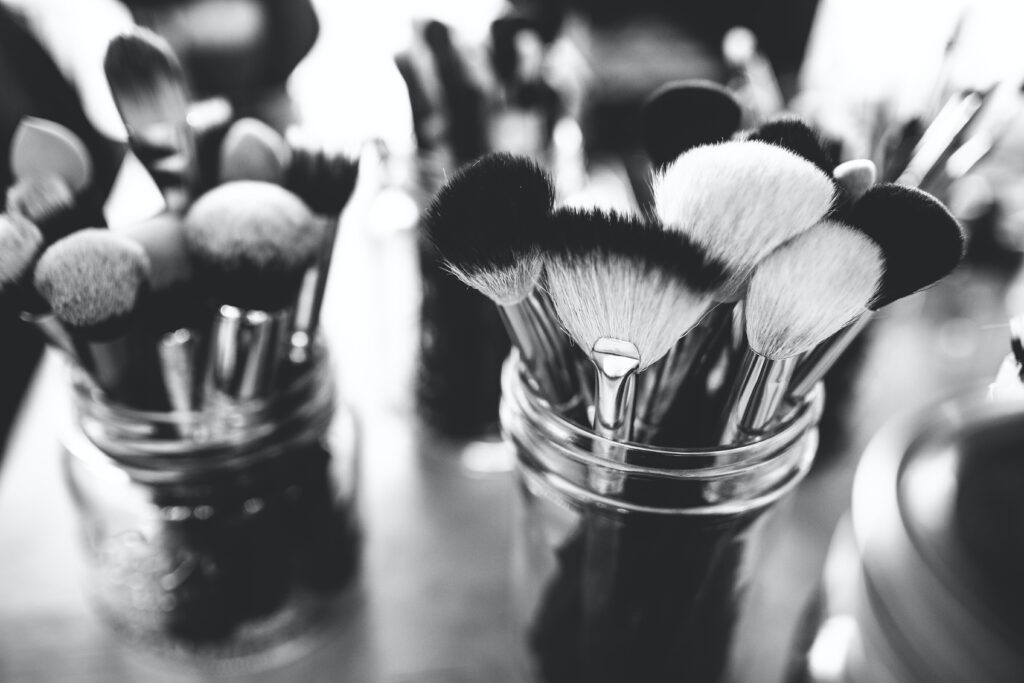 Learn About Federal Student Aid
Financial Aid is money to help pay for college or career school. Grants, work-study, loans, and scholarships help make college or career school affordable.
Estimate Your Aid
Find out what students like you paid to attend Glitz School of Cosmetology in the previous year, after taking grants and scholarship aid into account.
Apply for Financial Aid
Apply for Federal Financial Aid as a Glitz School of Cosmetology student.
Contact our Financial Aid Director
Get in touch with our director if you need assistance with your financial aid application.