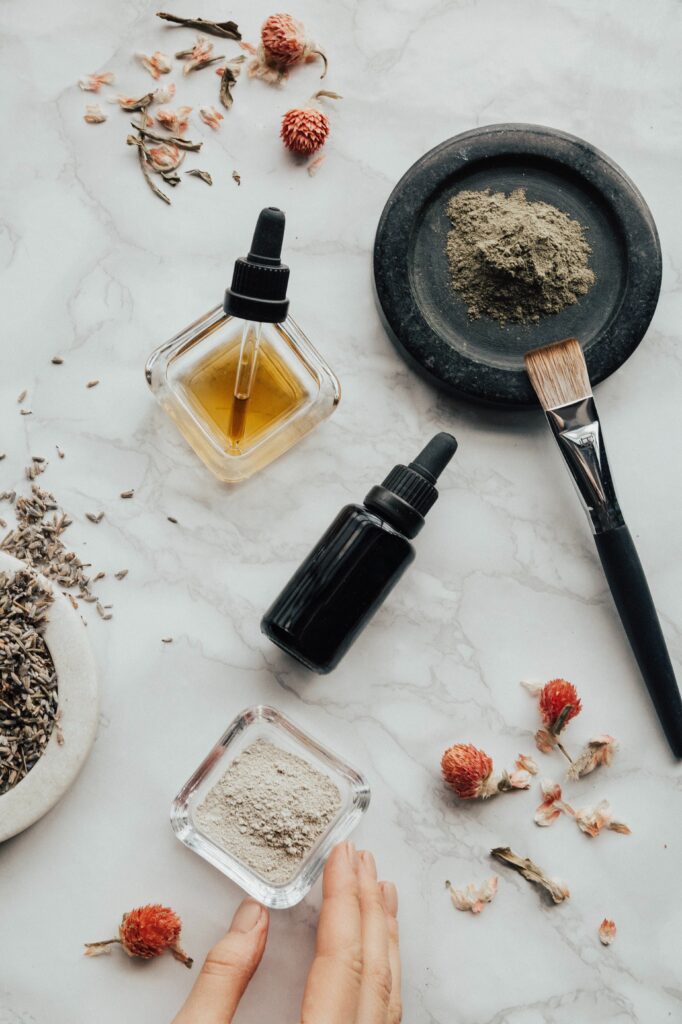 Beauty is About Being Comfortable in Your Own Skin.
Our Program
Our 700-clock hour esthetician program combines longstanding methods with the latest techniques in order to provide our students with the ability to serve all generations. Students will be trained in all aspects of this profession including facials, waxing, eyelash extension clusters, spray tanning, and makeup application.
Quality Results
Please Note: The Esthetics Program at Glitz School of Cosmetology requires 100 more hours than mandated by the New Mexico Board of Barbers and Cosmetologists. The additional hours are set in place to ensure our students graduate with the most knowledge, experience, confidence, and ability to excel in their particular field.No matter the time, day or night, we're here for you. When you need an hand, we've hundreds to help you out.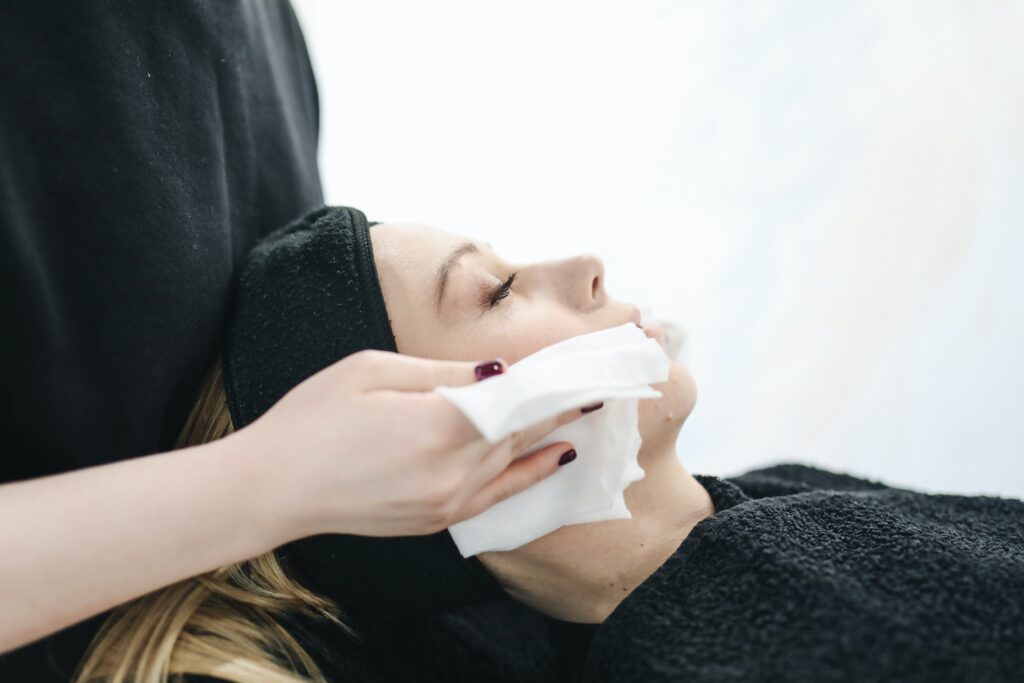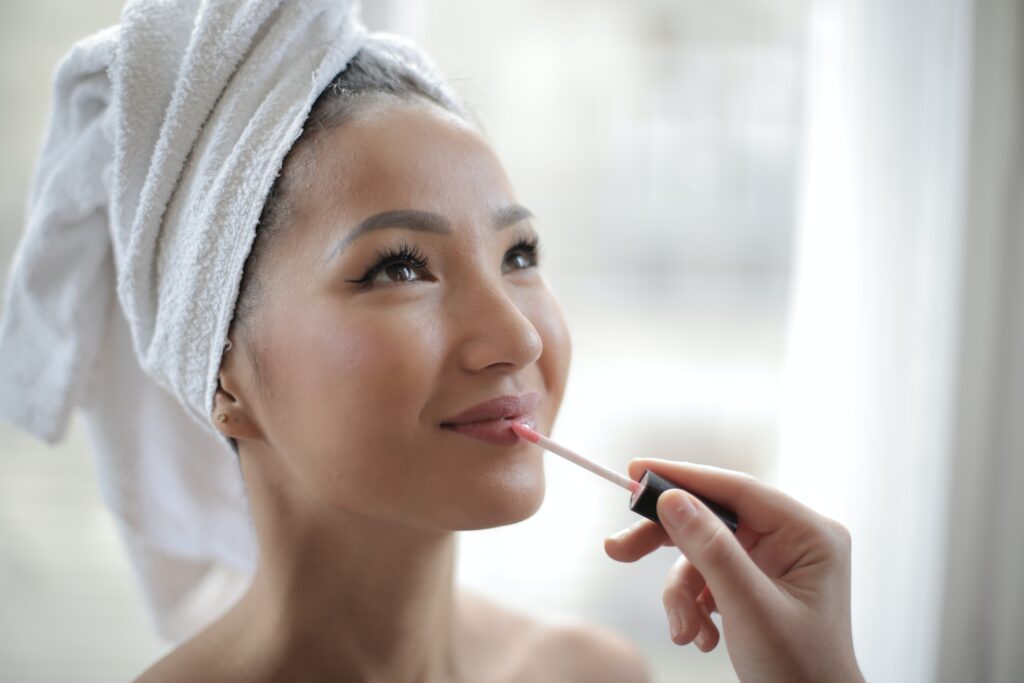 Cost Breakdown
Non-Refundable Application Fee: $92.33
Tuition: $11,171.38
Kit, Book, and Supplies: Provided
Eyelash Extension Certification: Included
State Tax: $928.62
Total Program Cost: $12,100.00