Santa Fe, NM location – Now Open!
---
Your Dream
creates your future.
Our goal is to provide our students with the theoretical knowledge and practical experience necessary to successfully pass the state licensure exam.

Mary Ann Luevano, Founder
At Glitz Cosmetology School, we want your story to start here. Our main priority is helping our students excel in a variety of programs with our extensive hands-on training. With the right mix of skills we provide you and your passion for beauty, you can work in traditional environments or pursue careers in many other industries. This all-encompassing education can result in a long term career with endless amounts of opportunities!
Are you ready to start your career? We would love to hear from you. Inquire today for more information!
Our Programs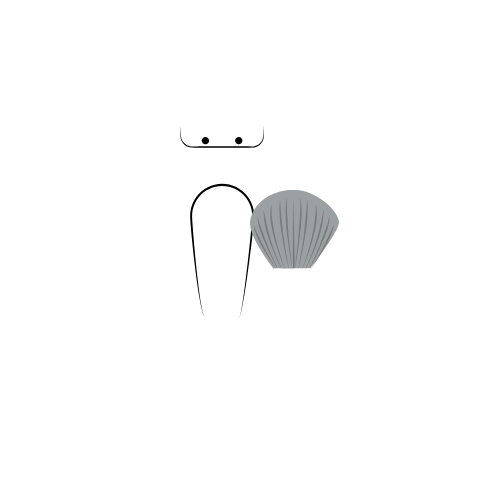 Barber
Professional training on grooming, hairstyling, trimming, shaving, and all aspects of running a successful barber shop. Cosmetology
This curriculum incorporates all things relating to beauty services helping build both confidence and technical ability. Permanent Makeup
Highly specialized program that produces long lasting results with an artistic and natural approach.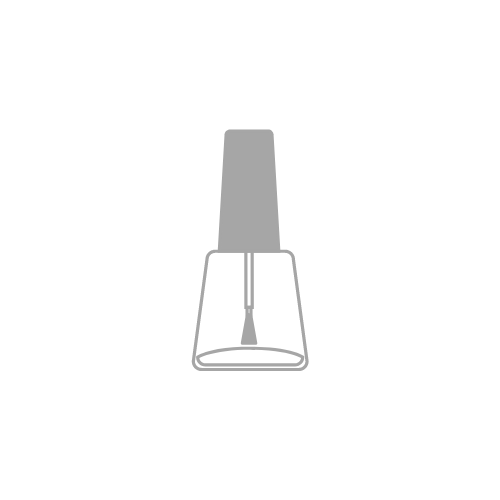 Nail Technology
Coursework and hands-on training encompasses basic fundamentals of nail care, safety, and advanced skills such as 3D artwork.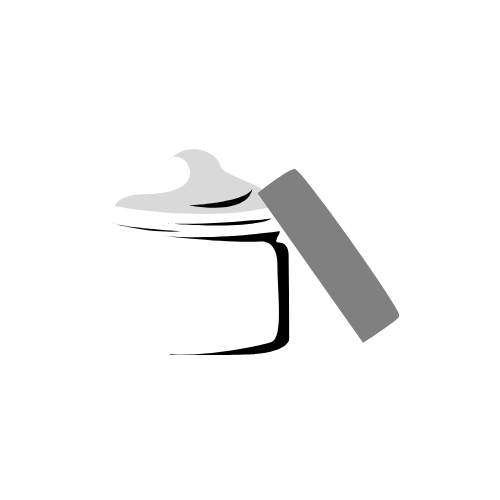 Esthetics
Theoretical knowledge is provided on skin care with in-depth training on industry techniques such as facials and body treatments. Massage Therapy
Extensive hands-on experience and training for general massage therapy alongside training for specific career tracks.